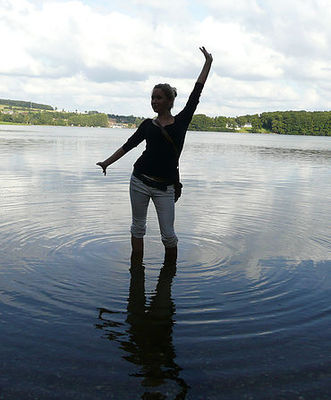 Relationship, conflict (or past life) issues?

Feel disconnected from or as though your body doesn't like you / is your enemy?

Are you willing to transform in preference to management or resolution?
Maxi McNaughty
Warrior for the Goddess
Are you
Constantly critical?
Longing to make more for or of yourself?
Searching for something but not quite sure
what, where or how to find it?
Suffering from negative self judgment?
"She makes me believe that I'm complete…"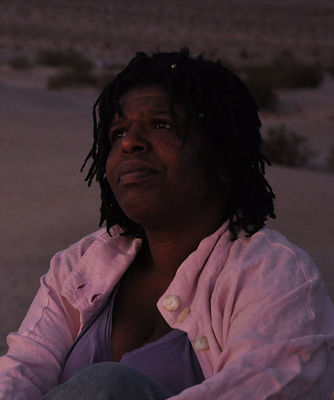 "Maxi guides me warmly to my very personal blissful spaces.

Her treatment; face massage, aromatherapy, clarifying, velvety and energizing tune, fuels me every time with trust, faith and comfort."
​