Maxi McNaughty
Warrior for and loving face of the Goddess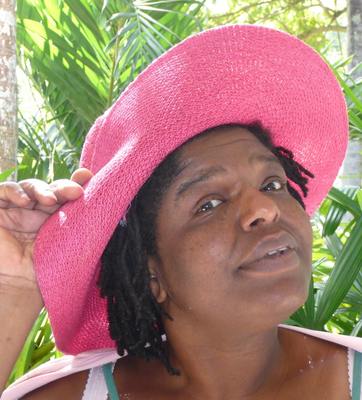 Greetings fellow traveller, welcome,
Thank you for coming to my site,
transforming relationships and conflict is healing.
We can create nutritious, interpersonal connections, with our
selves and (significant) others.
One to one, two's, threes, groups; small and large
Time, spaces, places, events, rituals Happenings'
The Wheel of The Year is the changing seasons,
The movement of our planet through All That Is
The planet/The Wheel of the Year/the Goddess (Hhur)
is embeded in our physicality, our bodies are embued with Her.
\everyone has an essential role and function
When we can connect to peace and contentment within our bodies, mind and spirit we are healing. Whole.
With peace (between us) and contentment (in and with our life), we emanate our highest potential,
This creates value from which all life on our planet benefits.
Conscious, supported/guided, connection with the planet is a greater healer than anything a pharmaceutical company has ever created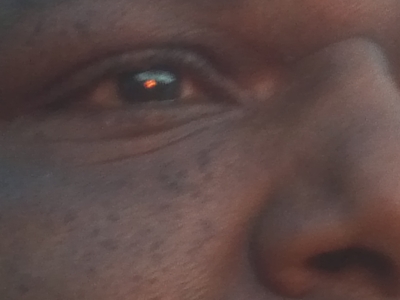 A hidden treasures in the Caribbean. Largely until lately. ignored by tourists.
my grandmother came from a paradise, a shared piece of land called Good Rest, which of course it was
not.any Adrienne was raised to grow her own food,
make her own clothes and medicines. She was also known to have an 'other worldly talent'.
This talent became more pronounced after the death of her middle daughter…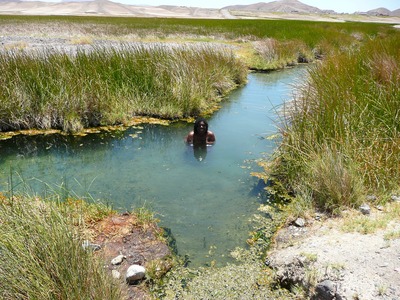 sessions are 45-75 minutes one to one
2hrs to 4 days 6+ women, couple or thruples
.