Maxi McNaughty
Warrior for and loving face of the Goddess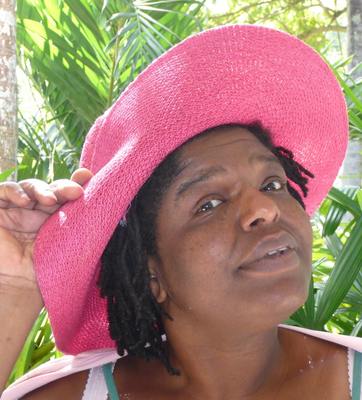 Greetings fellow traveller, welcome,
Thank you for coming to my site,
My passion is healing and transforming relationships and conflict.
I guide and support my clients to create nutritious, interpersonal connections, as much with themselves as with (significant) others.
The key I facilitate learning how to listen to oneself and others – the vehicle
Learning to dare to share your truth, the engine.
Allowing yourself to be heard, the gears.
My focus is on healing conscious and stored (predominantly female), trauma held in the body
(experienced, childhood, inherited, ancestral).
Together we do this by engaging with either three or (in person) all five senses in the strive for re-connection to the Divine Feminine and in re-forming, re-creating, supporting and nurturing Sacred Masculinity,
One to one, two's, threes, groups; small and large
I curate; time, space, places, events, rituals and 'Happenings' which ease and allow connection
The Wheel of The Year my joy, is the (study, worship and sharing of the) changing seasons,
The movement of our planet through All That Is
The planet/The Wheel of the Year/the Goddess(EaRtH/Her/Hhur)
is embeded in our physicality, our bodies are embued with Her.
We are here with an essential role and function
We need to connect to heal, heal to find peace and contentment within our bodies, mind and spirit.
With peace (between us) and contentment (in and with our life), we emanate our highest potential,
this creates value from which all life on our planet benefits.
Conscious, supported/guided, connection with the planet is a greater healer than anything a pharmaceutical company has ever created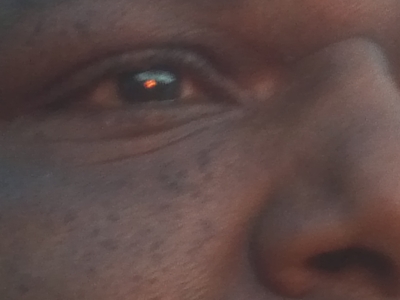 Dominica is one of the last hidden treasures of the Caribbean. A stunning nature island that has been largely ignored by tourists because it is blessed with an absence of sandy beaches.
From this paradise came Adrienne Laurent whose family own a fecund piece of land called Bon Repos (good rest). Adrienne was raised to grow her own food, make her own clothes and medicines. She was also known to have an 'other worldly talent'. This talent became more pronounced after the death of her middle daughter… Read More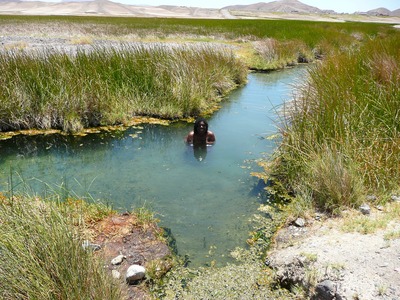 Current standard: I work in 75 minute blocks. I prefer packages to one off's but it is definitely possible with many of the modalities I use to sort your issue in one session and move on with your life
It's up to you
All sessions are paid in advance
full return with 18 hours notice
Packages have preferential rates:
Package Extra's
p((. left ident 2em90 minute time slot for late arrival p((. left ident 2emPEmergency and limited; sms, chat, email, phone support Artists, BroSta, females with trauma, musicians, professionals, referrals, specials. If you are or believe you may be one of the above catagories Message for options
I have a tertiary education in the arts. I've passed all the courses I finished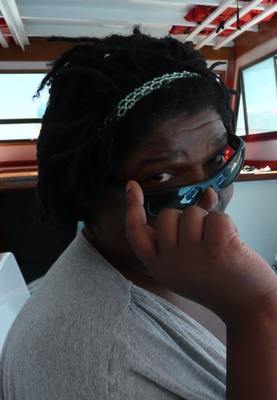 The foundation, content and framework of my methodology is based upon 'teachings' from local and Indigenous cultures on all 5 continents, Nichiren Buddhism, Psychology of Vision, Theta Healing, 'channelled' and experiential knowledge, one to one or small group work with tens of predominantly female teachers and decades of reading.