Self Care aromaTherapy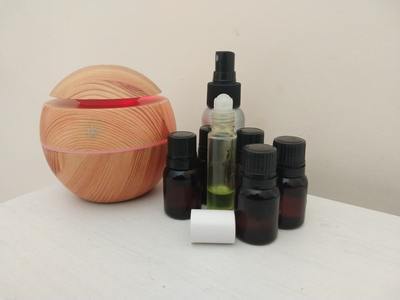 Ever asked
"Which is/are the best essential oils (EO) for me?"
There ARE oils which are better suited to a particular individual. When people find those oils they can progress these gifts of nature and human combination have a profound impact on the whole person mind, body and spirit
The Life Support system makes it easier to choose the right single or blend of EO for your Self Home Care system from the over 300 EO available.
Maxi McNaughty and Love Quota present a workshop based on the AromaGenera system by V A Worwood.