Crystal Past Life Regression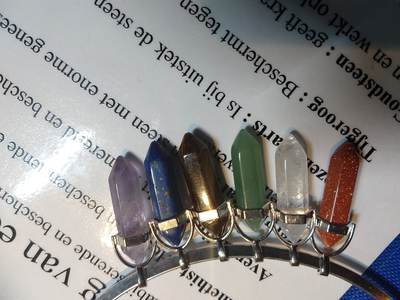 Connect the dots. Could there be information or things you may have learnt in former lives that will help, support, aid, clarify for you now?
Belief in past lives is not a requirement. What is required is a willingness to allow your mind to take you to information to support your current life path.